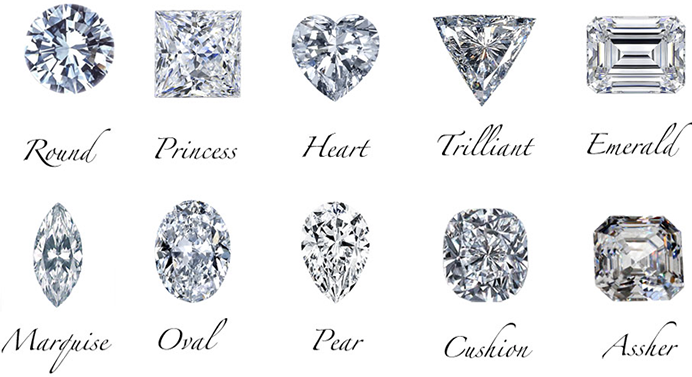 Known as one of the best diamond dealers in Edmonton, Canada, Mark Katzeff's reputation has quickly spread. Using only the choicest diamonds and purest precious metals, the purity in his pieces is unquestioned. Clients know they're receiving their money's worth in addition to gaining unique and priceless pieces.
Every piece of jewellery crafted in Mark's workshop uses diamonds certified through the highest standards and unique gemstones that also undergo careful scrutiny. Each and every diamond is examined by Mark's discerning eye to ensure that the purity and cut are up to his high standards. His settings feature Canadian diamonds varieties such as Canada Pride, Canada Goose, Arctic Love, and Nordic Fire. All diamonds arrive with their certificates, allowing clients the freedom to choose their diamonds before they are set into a design created by Mark and/or their own ideas made three-dimensional by Mark's intuitive hands. Mark Katzeff's handcrafted jewellery designs are created in such a way to showcase the true glory and beauty of a diamond.
Mark's reputation as a diamond dealer rises from winning a great number of awards and accolades. His exquisite designs require the highest quality diamonds in order to win such awards. A good diamond stands the test of time, becoming a treasure worthy of becoming a family heirloom, being passed down from generation to generation. Mark ensures that all of his pieces are worthy of this honour while still keeping his client's preferences in mind.
Investing in diamonds from Mark Katzeff is worthwhile. Should the need arise to appraise and sell a piece, you are likely to receive more for it due to the purity and high quality of the diamonds that Mark sources.