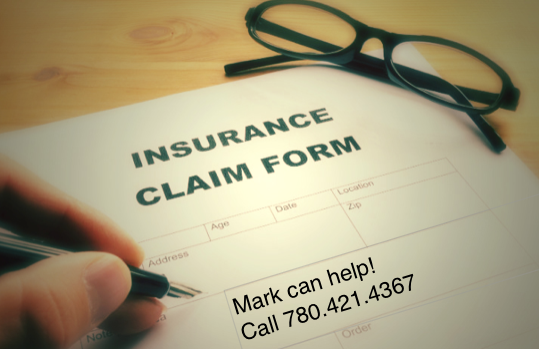 Jewellery Insurance Claims
Those who own jewellery no doubt feel that it is precious, as it may be an exorbitant cost. However, the cost of an ornament cannot be judged simply by its material value. For some, the value is immaterial. The emotions and memories connected with the pieces is what makes them so special. Perhaps the pieces were gifted by someone very special or they have been in the family for generations, reflecting the family's pride and honour. For these people, safeguarding jewellery becomes a duty.
Mark Katzeff understands how precious jewellery can be, as well as the emotional attachment that often comes along with it. Because of this, we came up with our insurance services. There's no doubt about it, ornaments are costly and can be an asset that can save a family during times of emotional crisis. It would be careless to leave them without insurance coverage. Mark Katzeff is one of the leading jewellers in Edmonton and Western Canada. Nobody understands the need to protect jewellery better than him.
In times of need, there is no place better. Pairing our high end jewellery design and crafting services with top of the line jewellery insurance makes Mark Katzeff a one-stop destination for all your jewellery needs.
Looking for more information? Here are our other resources that can help you select the perfect piece of jewellery that will inspire you and your loved ones.
About Mark's extensive experience and how he can truly help you with everything about diamonds. It's very important to know what makes a qualified goldsmith and letting an expert help you when selecting the right diamond. Let our expertise in diamond rings help you get the best possible combination that will truly enchant your loved ons, our jewellery store is ready to help!
We also offer an extensive collection of custom and stock rings:
Let Mark Katzeff help you find what you want that not only inspires you but meets your budget. Call for a free consultation today!