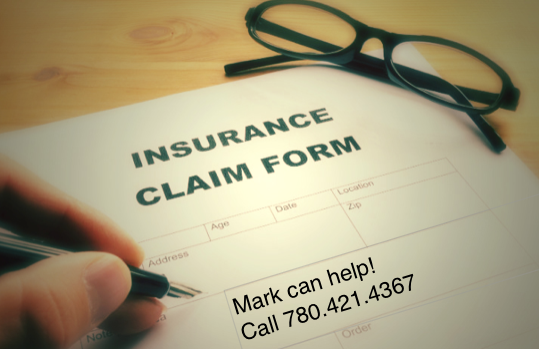 Those who own jewellery no doubt feel that it is precious, as it may be an exorbitant cost. However, the cost of an ornament cannot be judged simply by its material value. For some, the value is immaterial. The emotions and memories connected with the pieces is what makes them so special. Perhaps the pieces were gifted by someone very special or they have been in the family for generations, reflecting the family's pride and honour. For these people, safeguarding jewellery becomes a duty.
Mark Katzeff understands how precious jewellery can be, as well as the emotional attachment that often comes along with it. Because of this, we came up with our insurance services. There's no doubt about it, ornaments are costly and can be an asset that can save a family during times of emotional crisis. It would be careless to leave them without insurance coverage. Mark Katzeff is one of the leading jewellers in Edmonton and Western Canada. Nobody understands the need to protect jewellery better than him.
In times of need, there is no place better. Pairing our high end jewellery design and crafting services with top of the line jewellery insurance makes Mark Katzeff a one-stop destination for all your jewellery needs.